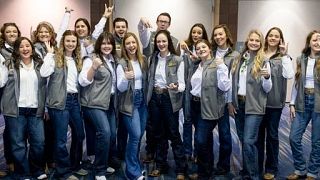 Become a CattleCon Intern
CattleCon interns sponsored by Tyson, are vital to the success of the largest annual meeting in the U.S. beef cattle industry. Our intern positions provide a unique opportunity for students to gain first-hand experience and to interact with leaders from every segment of the cattle and beef industry.
APPLY NOW! APPLICATIONS CLOSE OCTOBER 16.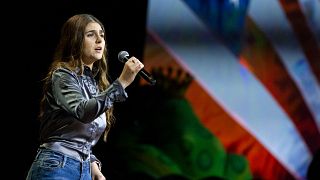 National Anthem Contest
Sponsored by Norbrook
Calling all singers and musicians, CattleCon's eleventh annual National Anthem Contest is open to all NCBA, CBB, and ANCW members/family. The contest winner will perform the Star-Spangled Banner at the Opening General Session at CattleCon24!
Enter today! contest close October 15.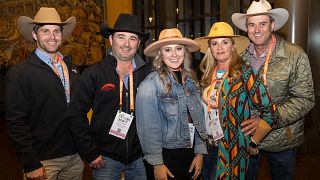 Rancher Resilience Grant
The Rancher Resilience Grant is designed to support cattle producers' attendance at impactful education events. It is made possible by a partnership between the National Cattlemen's Foundation and Cargill Protein and is administered by the National Cattlemen's Beef Association.
Apply now! Applications close January 5.
Exhibit at CattleCon!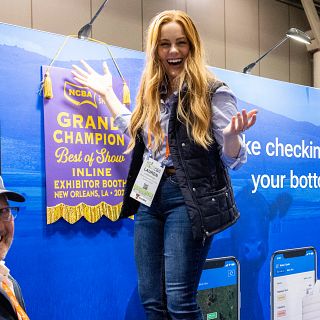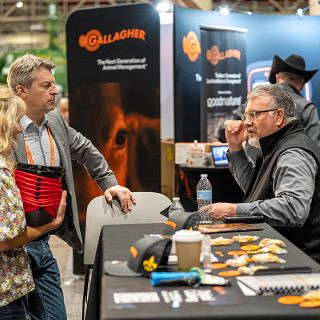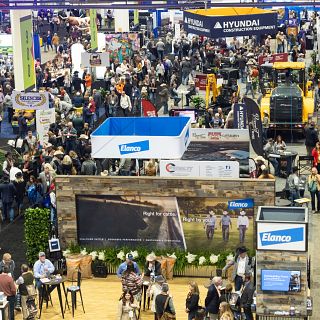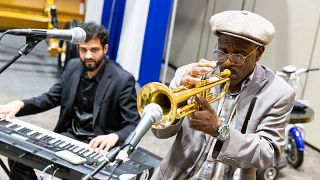 Beef's Got Talent
Do you have a talent that you'd like to showcase at CattleCon24? Whether you're a solo act, in a band, or have a unique skit you'd like to share, we want to hear about it!
Apply now!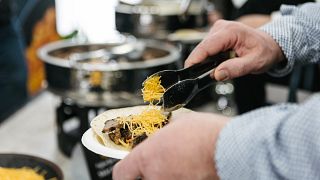 Beef It Up Recipe Contest
We're Onward to Orlando January 31 - February 2, 2024, and you and your best beef recipe can be too! We are now accepting beef recipe entries in three categories: Welcome Reception Appetizer using ground beef, flank steak, or top sirloin, Thursday Lunch using ground beef or chuck roast, and Friday Lunch using ground beef or chuck roast.
Enter today! Contest close October 15.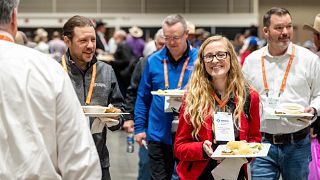 Become a CattleCon Influencer
The CattleCon Influencer program is specially designed to give cattle industry spokespersons the opportunity to work at the heart of the industry by promoting the industry's premier event - CattleCon!

Applications now Closed