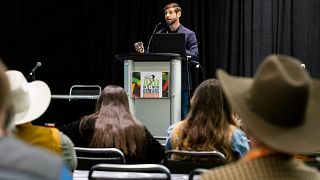 Call for Speakers
CattleCon is looking for presenters that will stimulate, engage, and motivate audiences during CattleCon24. Building off the success of the past CattleCons, we'll continue to transform the beef industry and the educational content offered throughout the year to help your operation.
Proposals are due Friday, June 30th.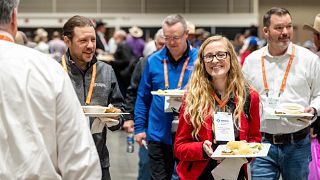 Become a CattleCon Influencer
The CattleCon Influencer program is specially designed to give cattle industry spokespersons the opportunity to work at the heart of the industry by promoting the industry's premier event - CattleCon!

Applications now Closed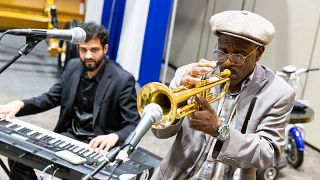 Cowboy's Got Talent
Do you have a talent that you'd like to showcase at CattleCon24? Whether you're a solo act, in a band, or have a unique skit you'd like to share, we want to hear about it!
Apply now!
Exhibit at CattleCon!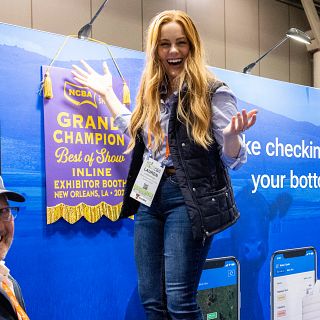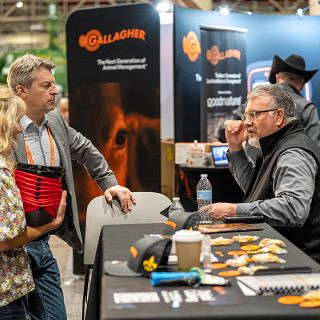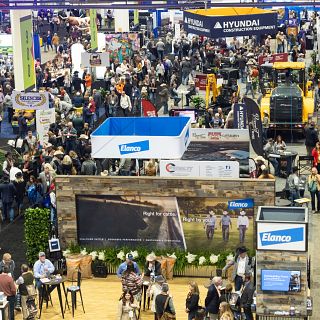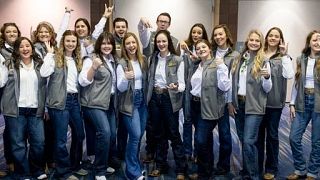 Become a CattleCon Intern
CattleCon interns are vital to the success of the largest annual meeting in the U.S. beef cattle industry. Our intern positions provide a unique opportunity for students to gain first-hand experience and to interact with leaders from every segment of the cattle and beef industry.
Check back soon for more info!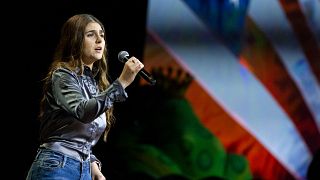 National Anthem Contest
Calling all singers and musicians, CattleCon's eleventh annual National Anthem Contest is open to all NCBA, CBB, and ANCW members/family. The contest winner will perform the Star-Spangled Banner at the Opening General Session and Friday Night Event at CattleCon24!
Entries will open Saturday, July 1st.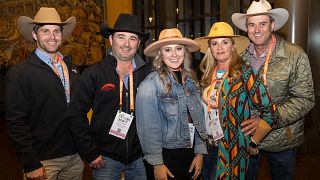 Scholarship Opportunities
Reveal your potential and expand your network at the largest event in the beef cattle business! NCBA offers three scholarship types for farmers and ranchers just like you to attend CattleCon. Scholarship opportunities include Beef Industry Member Scholarship, Young Beef Producer Scholarship, and Student Scholarship.
Applications will open Saturday, July 1st.