Daily Receptions On The Trade Show Floor
Only at the ncba trade show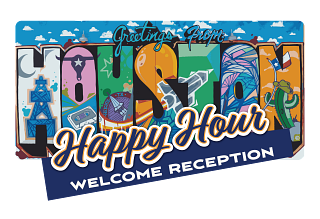 Trade Show Welcome Reception
Houston Happy Hour
TUESDAY, February 1, 2022
4:30PM - 8:30PM
Everything is bigger in Texas! You don't want to miss this opportunity to reconnect with old friends and fellow attendees as we celebrate the opening of the 2022 Trade Show - Houston style!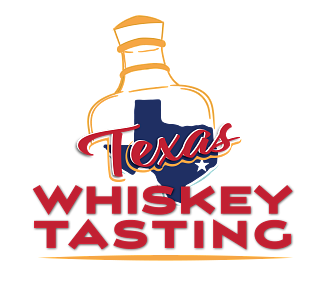 Wednesday Trade Show Reception

TEXAS WHISKEY TASTING

Wednesday, Febrauary 2, 2022

4:00PM - 6:00PM
The perfect way to wrap up a full day of walking the Trade Show floor and meetings- WHISKEY TASTING. Join us for a chance to sample some Texas inspired whiskey and southern foods.

Thursday Trade Show Reception
Pups & Suds Yappy HoUR
Thursday, February 3, 2022
3:00PM - 4:00PM
Calling all party animals! Bring the entire family to network with some of our 'furry special guests' and wrap up the 2022 NCBA Trade Show. Your dogs may be barking from a long week - but you don't want to miss this unique event.