The 2018 Cattle Industry Convention and NCBA Trade Show was held January 31- February 3, 2018 in Phoenix, Arizona. More than 7,500 cattlemen and women blazed their trails to the largest cattle industry event in the country.

The NCBA Trade Show held in conjunction with the convention had 357 exhibitors with eight acres of indoor and outdoor displays. The event provided attendees with education, information, fellowship and decision-making opportunities for the industry's leading members.
"The NCBA is one of the most educational opportunities that any cattleman can participate in his lifetime to keep up to date on the most recent trends and gain new insight to help him in his success of his future business." - 2018 Convention Attendee
2018 Poetry Contest
Congratulations to all our winners! Want to get a recap on the NCBA Poetry Contest? Take a look at our winners and their poems!
2018 National Anthem Contest
Congratulations to our National Anthem winner, Lexie Sjeklocha! If you missed hearing her sing, click the link below!
2018 Trade Show
Didn't get a chance to attend our 2018 Trade Show? Click the link below to view our 2018 Exhibitor List and Floorplan.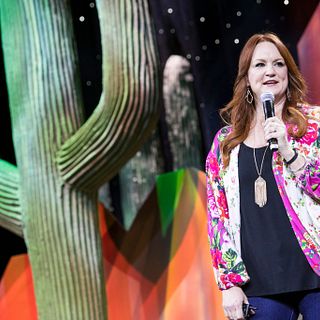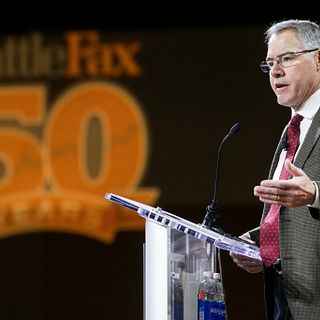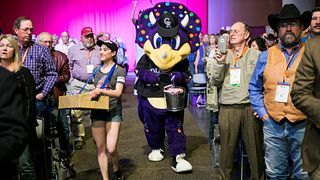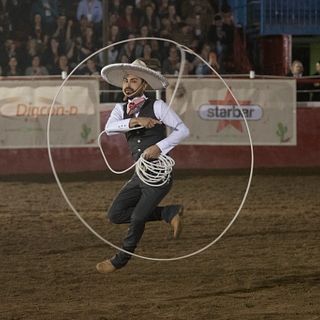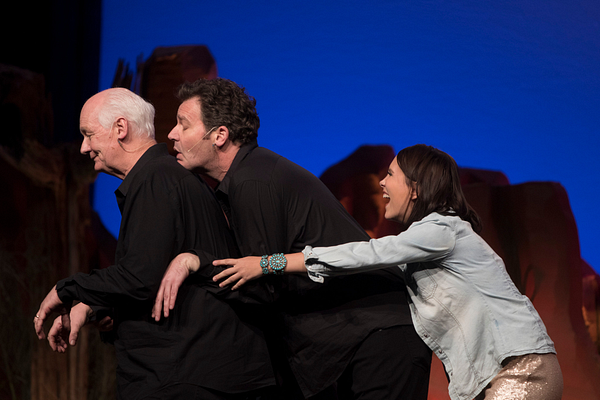 COLIN MOCHRIE AND BRAD SHERWOOD
Opening General Session
BLACK HEELS TO TRACTOR WHEELS
FEATURING REE DRUMMOND,The Pioneer Woman
Sponsored by Boehringer Ingleheim
Storme Warren, Emcee
2018 cattlefax u.s & Global protein & Grain look seminar
Sponsored by Zoetis and Purina
General session II
IMPERFECT: AN IMPROBABLE LIFE
FEATURING KEYNOTE SPEAKER JIM ABBOTT
Sponsored by Cargill
Tony St. James, Emcee
Phoenix fiesta
Sponsored by Central Life Sciences
Cowboy comedy club & desert gloasis after party
Cowboy Comedy Club

Sponsored by IMI Global & Where Food Comes From
Desert Gloasis After Party
Beef provided by Dos Rios & Beef Products Inc.

87%of attendees think the CIC is the leading event in the industry
Attendee by Segment
Cow Calf
Farmer/Feeder/Feedlot
Stocker/Backgrounder
7.25
ACRES OF EXHIBIT SPACE
357
EXHIBITING COMPANIES
From 39 STATES and 5 COUNTRIES including the US, Canada, Australia, Ireland, and New Zealand
ROUTE 66 OUTDOOR EXHIBITS
Feed Additives & Accessories

Hay Equipment & Accessories

Western Apparel & Footwear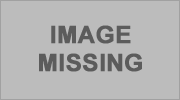 Route 66 outdoor exhibits
AGCO Corporation

Arrowquip

Big Bend Trailers

Case IH

Caterpillar

Colorado Saddlery

John Deere

Kubota Tractor Corporation

Laird Manufacturing

M.H. Eby Inc.

New Holland Agriculture

RFD-TVR&R Machine Works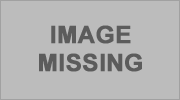 11 HOTELS
Sheraton

Hyatt Regency

Renaissance

Westin

Hotel Palomar

Hilton Garden Inn

Springhill Suites

Courtyard/Residence Inn

Crowne Plaza Phoenix Airport

Residence Inn Phoenix Airport

Marriott Phoenix Airport



attendees plan to purchase the following in the next 12 months
SOCIAL MEDIA
Statistics from January 29-February 4
3,012

DOWNLOADS

120,604
IMPRESSIONS
7,081
SPONSOR CLICKS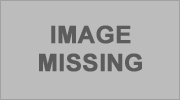 CONVENTION WEBSITE
September 1, 2017-February 4, 2018
Interested in becoming an exhibitor?
Interested in becoming a sponsor?