Convention First Timer Orientation
Wednesday, January 30, 2019
12:45pm - 1:45pm
Open to all First Time Convention Attendees
Plan to attend this session where you'll meet NCBA leadership and other first time attendees. You'll learn:
How to get the most benefit from attending your first convention
Which events you should attend
How to navigate around the Convention Center
What networking opportunities are available
Who to go to with questions
How the committees work and how you can become involved
Don't miss this important and informative session to make the most of your convention experience!
NCBA Young Beef Leaders Networking Reception
Wednesday, January 30th, 2019
7:00pm-8:00pm
Network with your peers across the industry at the YBL Networking Reception! Enjoy tasty beef treats & beverages as we kick off a great week of activities for those who are up & coming in the beef business at the Chuckwagon Cafe!
EMERGING LEADERS LUNCHEON: GROWING YOUR OWN VENTURE IN THE BEEF BUSINESS
Friday, February 1, 2019

11:15am - 1:15pm
Presented By: NCBA's Young Beef Leaders & ANCW is it still possible to start a business from scratch in the beef industry? Hear directly from panelists who have proven that it sure is! Discover what steps they took, what they wish they would have known, and how they were able to grow a successful business. Hear of both the joys and struggles of business ownership. You won't want to miss this!


presented by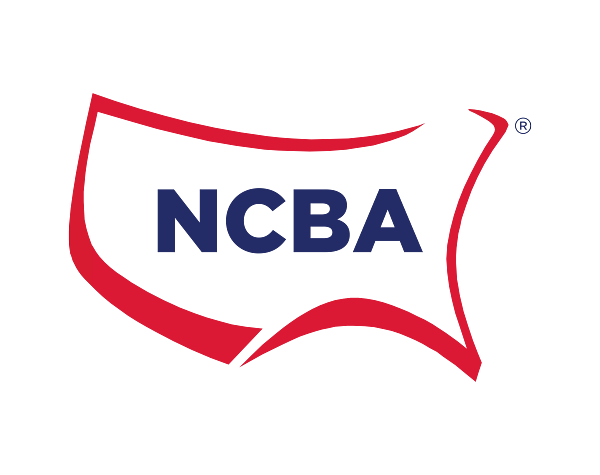 YOUNG CATTLEMEN'S CONFERENCE ALUMNI RECEPTION by Invitation Only
Friday, February 1, 2019
5:00pm - 6:30pm
Calling all Young Cattlemen's Conference Alumni! Join your fellow cattlemen in New Orleans to celebrate 39 years of this great program! Reminisce with your fellow classmates about your life-changing YCC experience.
Sponsors
2019 Young producer events
Convention First Timer Orientation
Wednesday, January 30th, 12:45pm- 1:45pm
NCBA YOUNG BEEF LEADERS NETWORKING RECEPTION
Wednesday, January 30th, 7:00pm- 8:00pm
EMERGING LEADERS LUNCHEON
Friday, February 1st, 11:00am- 12:30pm
Young Cattlemen's Conference Alumni Reception
Friday, February 1st, 5:00pm- 6:30pm


Attention FFA Members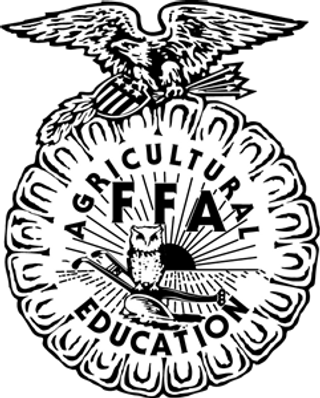 FFA DAY at the National Cattlemen's Beef Association Trade Show
On Friday, February 1, during the 2019 Cattle Industry Convention!
This is a great opportunity for all FFA Members to attend the Cattle Industry Trade Show at a significantly discounted rate of $30.00 per person.
3:00pm-4:00pm in the Chuckwagon Cafe!