All convention attendees are invited, and encouraged, to attend these important meetings. These meetings will discuss the issues that directly affect your operation and will give attendees the opportunity to network with other producers working within the committees.
First-Time Attendee Meet Up
Delta Ballroom Patio
Tuesday, August 10
4:30 PM - 5:30 PM
As a Convention First Timer we are so thrilled you have decided to TUNE in to Tennessee with us this August! There is going to be fun, food, and fellowship with other cattlemen and cattlewomen like yourselves. We want to make sure you are best prepared for Nashville and Convention. We know how stressful it can be being the "new guy" but we are here to help!
Why should you attend as a first-time attendee?
Get tips on how you can get the most benefit from attending the Cattle Industry Convention and NCBA Trade Show
Get insight on which events you should attend
Learn how to navigate around the Convention Center
Find out what networking opportunities are available
Get the scoop on who to go to with questions
Learn how the committees work and how you can become involved
When you get on-site you will want to head to the Presidential Lobby where registration will be. There you can pick up your convention credentials and say hello to some kind faces at the registration desk. Be sure to pick up your First Time Attendee ribbon!

NEW this year! We are having our First Time Attendee meet-up in conjunction with the Tradeshow welcome reception. This is where you can meet and chat with your Regional Vice President. The NCBA Membership team will also be present and will be handing out drink tickets to the First Time Attendees that join in on the fun. To be a part of the excitement head over to the Chuck Wagon (Lower Level) located near the Delta Ballroom between 4:30 pm and 5:30 pm Tuesday, August 10. We look forward to seeing you there!

Don't miss this important and informative session to make the most of your convention experience!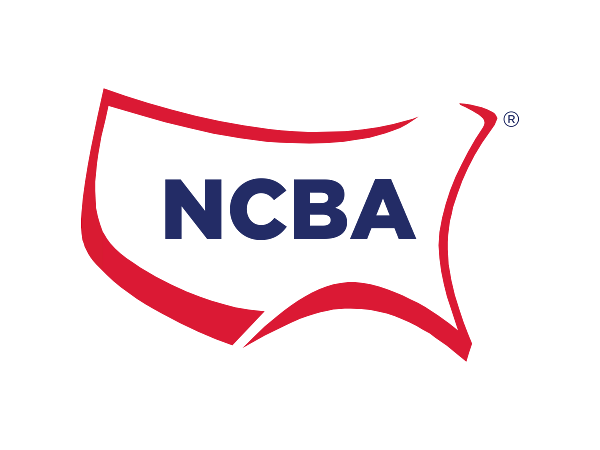 NCBA Policy Committee Meetings
Tuesday, August 10, 2021
9:00 AM - 2:45 PM
Wednesday, August 11, 2021
11:30 AM - 6:30 PM
Your voice counts! Come participate in the decision-making that shapes the issues affecting your operations today.
You must be a committee member to vote in NCBA Policy Committee meetings. If you are interested in becoming a committee member, contact your state cattlemen's association.
Checkoff Committee Meetings
Wednesday, August 11, 2021
9:45 AM - 4:00 PM
Checkoff committee meetings are open to everyone. Committee members (CBB and Federation) will be seated at the tables, guests are invited to join in the gallery. The meeting focus will be producers setting priorities for the next fiscal year and receiving updates on current checkoff-funded programs.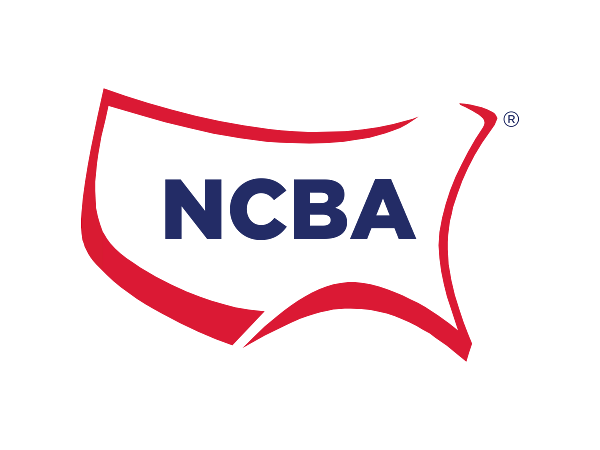 NCBA State of the Industry & D.C. Issues Update
Wednesday, August 11, 2021
9:45am - 11:15am
From Capitol Hill to the halls of USDA to the corridors of the White House, NCBA's policy staff are at the table for conversations that could potentially impact your cattle operation. Throughout 2021, the team is focusing on a set of key priorities that include improving the business climate for producers, returning market leverage to the side of producers, increasing processing capacity, promoting voluntary conservation programs that incentivize producers' good work, expanding trade and market access for U.S. beef overseas, and facilitating ongoing recovery efforts after the economic hardship of the COVID-19 pandemic.

During this session, you will receive a comprehensive rundown on all these issues along with:
• State of the Industry address with Vice President of Government Affairs Ethan Lane.
• Panel discussion with NCBA's policy experts on animal health, infrastructure, taxes, cattle markets, trade, natural resources, and environment.
• Update from NCBA's PAC, which works to strengthen your voice and representation in Washington
Although your operation may be hundreds or even thousands of miles away from Washington, your voice is represented loud and clear. Our mission is to ensure that the interests of the cattle and beef industry are never ignored, and we are proud to work every day to enact the grassroots policy goals laid out by our members. Join us in Nashville and hear about what the team has been doing on your behalf. Regional Meetings
Thursday, August 12, 2021
10:00 AM - 11:00 AM
Stay up to date on what's happening in your industry! Meet cattlemen from your area of the country to discuss important regional issues and how they may impact your operations.
Policy Meetings Schedule
Livestock Marketing Council
Tuesday, 9:00am - 11:00am
Agriculture & Food Policy
Tuesday, 10:00am - 12:00pm
Property Rights & Environmental Management
Tuesday, 10:00am - 12:00pm
Live Cattle Marketing
Tuesday, 12:45pm - 2:45pm
Cattle Health Research and Herd Security Working Group
Wednesday, 11:30am - 1:00pm
Cattle Health & Well-Being Committee
Wednesday, 1:00pm - 3:00pm
International Trade
Wednesday, 1:00pm - 3:00pm
Federal Lands Committee
Wednesday, 3:15pm - 6:00pm
Tax and Credit Committee
Wednesday, 3:15pm - 6:00pm
Checkoff Meetings Schedule
Consumer Trust Committee
Wednesday, 9:45am - 4:00pm
Domestic Marketing Committee
Wednesday, 9:45am - 4:00pm
International Marketing Committee
Wednesday, 9:45am - 4:00pm
Nutrition and health committee
Wednesday, 9:45am - 4:00pm
Safety & Product innovation committee
Wednesday, 9:45am - 4:00pm
Stakeholder engagement committee
Wednesday, 9:45am - 4:00pm